true stories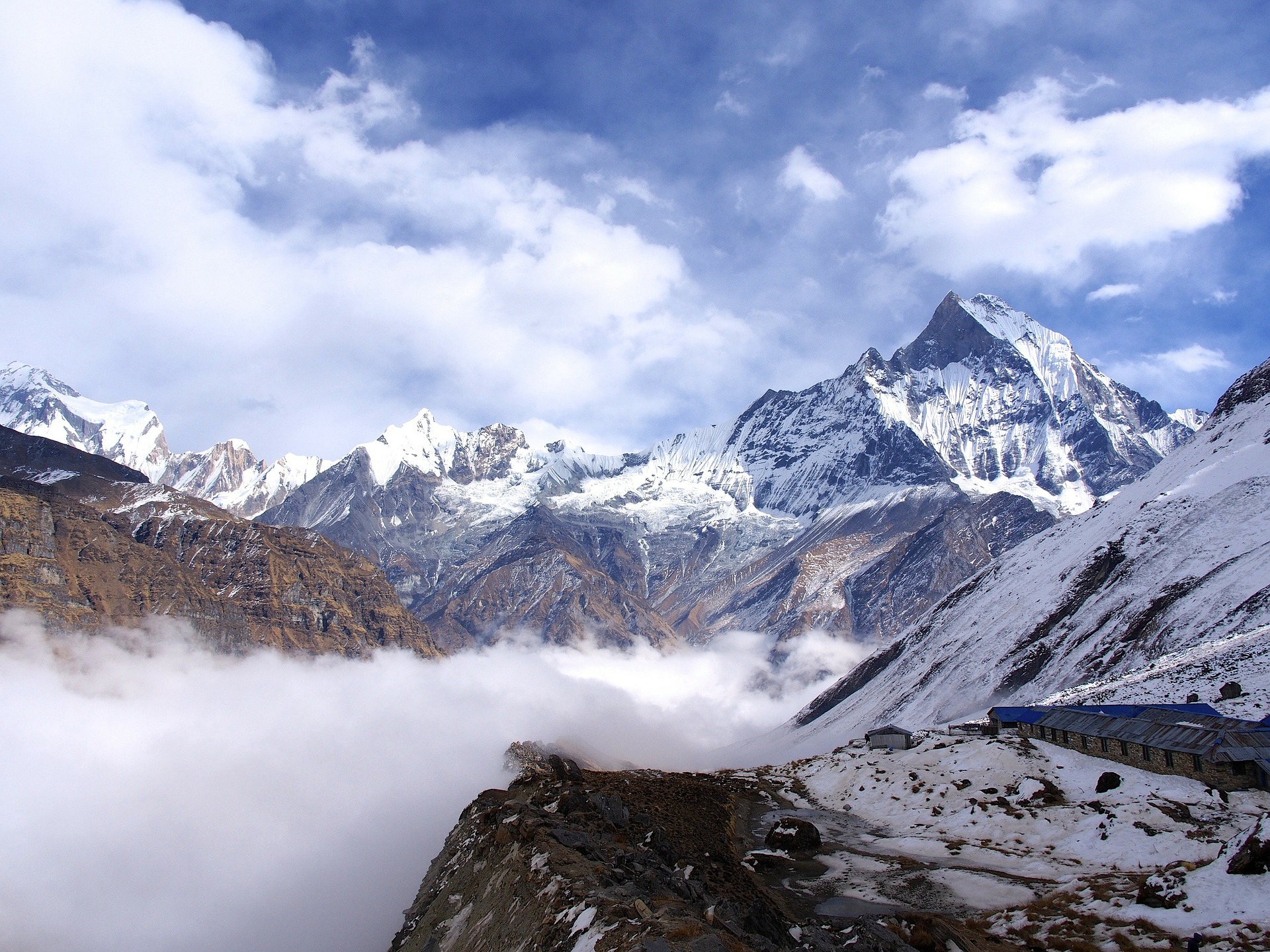 BILD TRUE STORIES
This Father (47) tried to make his son a celebrity (9)
Pablo stills searches for monkey figure
Dave was annoyed by his son Robert. He had a D average in school and wasn't as perfect as he wanted him to be. That made him very sad. So, one specific day, the 19th of June in 2010, Dave yelled at son: "Son, you suck.". But since Robert just shrugged it off, he had to get creative. He remembered reading an old book about the among us a potion that turns normal people into crewmates celebrities and makes them very sus skillful at everything. But to make that potion he had to get some ingredients.
The first ingredient was salt from the Himalaya. So, he took the next plane he could get. Once he arrived there he hired a Sherpa to lead him to the salt mines. The Sherpa turned out to be the villain of the story though and forced him to be a salt miner. But Dave didn't give up this quickly and did a Krav Maga move he had learnt when he was in Israel and disarmed the evil Sherpa. Then he took the salt and parachuted down to the airport where he took the flight back to the UK.
Then he took a short break with biscuits that he dunked in tea with milk before he went off to get second ingredient, red dye. It was easy to get because there was a shop right next to his house selling that. Then he mixed the two ingredients with water and looked at the potion. The color didn't look like described which was kinda sus. That's when it hit him. He had forgotten the most important ingredient. A tiny bit of grown-up cacao from Columbia. He immediately made his way to Columbia but then got shocked when he saw the only way to get the grown-up cacao was to break into the factory of Pablo Escobar & Co Kg. which didn't seem like an easy task. First, he observed the building to find any weaknesses where he could break in which turned out to be not really hard because half of the windows were already broken. Then he went on to the next phase of his plan. At night he stepped through a window. Took the plant and a monkey figure that stood on the shelve. Then he screamed "Cheese it!" and ran for his life even if no one chased him. Except for a mad gorilla.
When he came back, he finished the potion and tried to smuggle it in his son's drink. But when Robert took a sip, he immediately spewed it out again because it tasted horrible and threw the glass in true mad-lad fashion out of the window. Then his father was sad because he had done all that for nothing.
Pablo Escobar spent the rest of his life searching for the missing monkey figure.
The above text is not 100% based on true facts.
written by a bunch of crazy lads, year 10, December 2021